FORT WALTON BEACH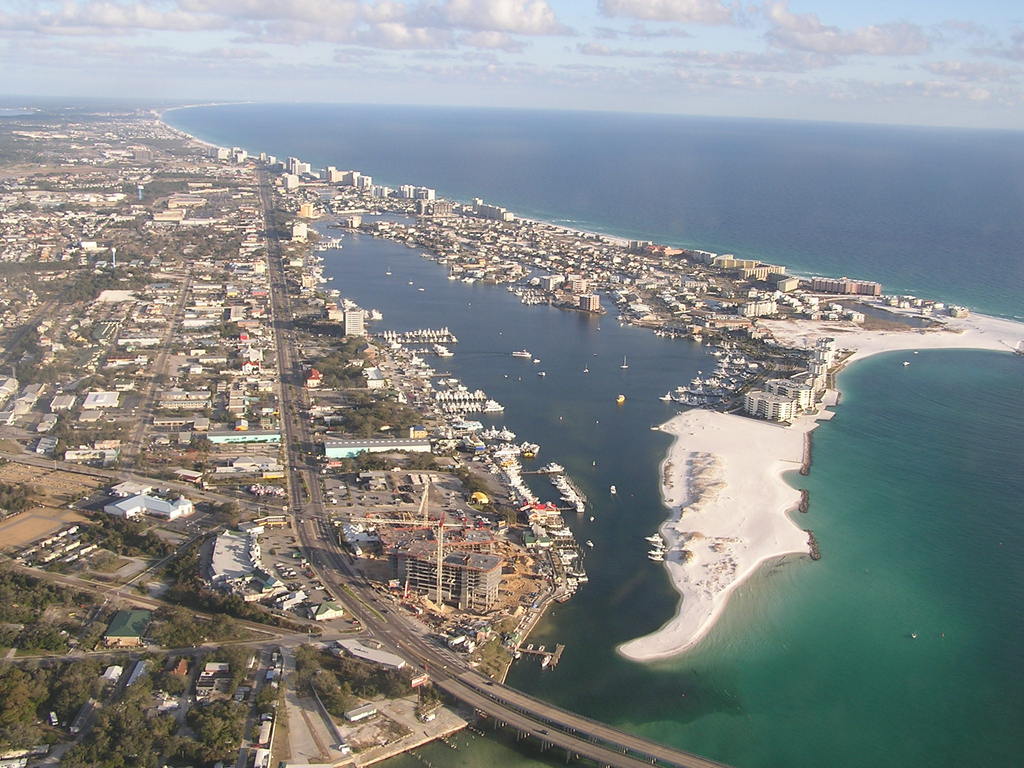 Description:
Fort Walton Beach is a city in southern Okaloosa County, Florida, United States. Fort Walton Beach has a rich history and long standing tradition as a military community. Fort Walton Beach has hotels, shopping, restaurants, night life and family activities, including the beach community of Okaloosa Island.
Climate
Fort Walton Beach has a very warm humid subtropical climate. Temperature in summer 25C, in winter 10C.
Transport
Northwest Florida Regional Airport.
Find hotels in FORT WALTON BEACH
Hotels in FORT WALTON BEACH
Pages:
1
,
2
,
3
,
4
,
5
,
6
,
7
Pages:
1
,
2
,
3
,
4
,
5
,
6
,
7